Yeovil Town's position in League Two was confirmed on Saturday, even though the team were on the wrong end of a 2-1 scoreline. But their safety is confirmed, Dagenham are already down, and now manager Darren Way can already start building towards the future whilst also maintaining that the players keep their heads.
Earlier in the season, I said that Yeovil only needed to be less crap than two other teams, and although it seemed for a while like that small task may be too much to achieve, a change in manager and a surge in enthusiasm around the club meant that the players on the pitch managed to string enough performances together to climb away from the relegation zone. All in all, its mission accomplished!
However, whilst some teams can rest easy with their aims met, there are others who still are far from finished with their season. Leicester slipped up slightly against West Ham, although an emphatically taken 95th minute penalty rescued a point for them in a 2-2 draw. The main concern for them is that Tottenham taught Stoke a lesson with a 4-0 victory, meaning that the gap shrinks to 5 points. If Leicester drop too many more points, it'll well and truly be squeaky bum time as Spurs continue to chase them down.
Aston Villa, meanwhile, will just be hoping and praying that this season ends soon. Frankly, its been a horrendous ten months or so, with the Villa squad looking lost and disillusioned, and the fans turning on everything and everyone involved in the disastrous running of their club. They've amassed just 16 points this season, and with the players lacking in passion and application, it is unlikely that they will see 20 points, with normally reliable characters such as Gabby Agbonlahor seemingly interested in where they can go after this. I think its fair to say that not many players will be kept on at the end of the season. I have to say, though, that the sacking of Remi Garde seemed strange, especially as he was recruited to a team who were already truly awful. The rumours that David Moyes is interested in joining them is surprising. His career hasn't been stellar since he left Everton, partly due to a combination of bad luck and poor career change choices, and his attempts to rekindle his reputation at a team such as Villa is risky. If they have another terrible season- which isn't impossible considering the downward spiral the club is taking- he will find himself in the firing. After bad experiences with Manchester United and Real Sociedad, another failure could finish him- especially if that failure comes in English football.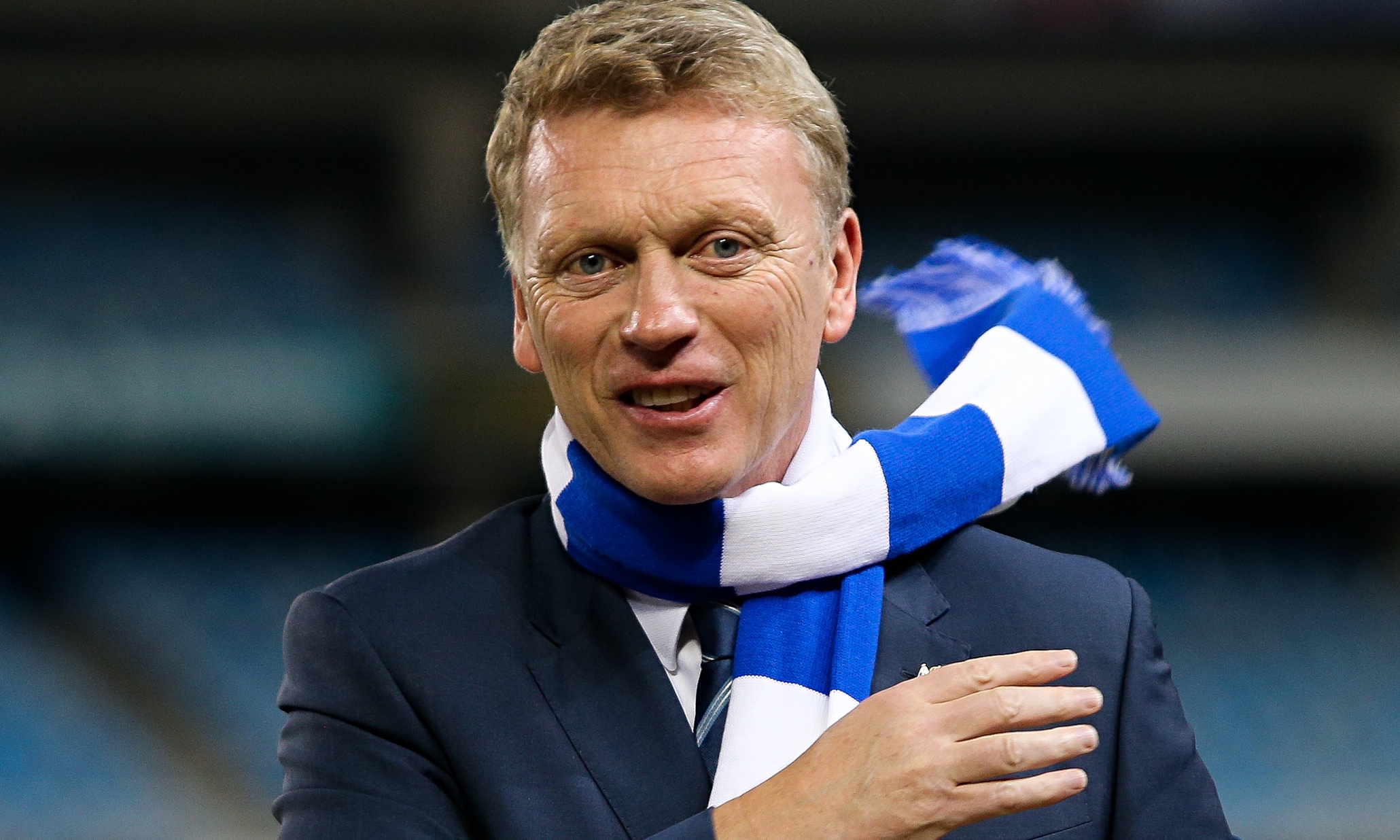 However, it could be worse- you could be a Bolton fan. Not only are they destined to finish bottom of the Championship, but they are in real financial trouble. The only thing Bolton fans can console themselves with is the knowledge that at least they still have a club to support. As a Yeovil fan, I'll be the first to admit that it hasn't been a beautiful season, and in fact, its taken a miracle for us to confirm our safety. But when I stop and consider how lucky I am to at least have a club to support- as more and more clubs across the country go under- I realise that things could be a lot, lot worse.
So, whoever you support, from the awful amateurs through to the over-achieving pros, please don't stop. Be thankful you have a club to support.